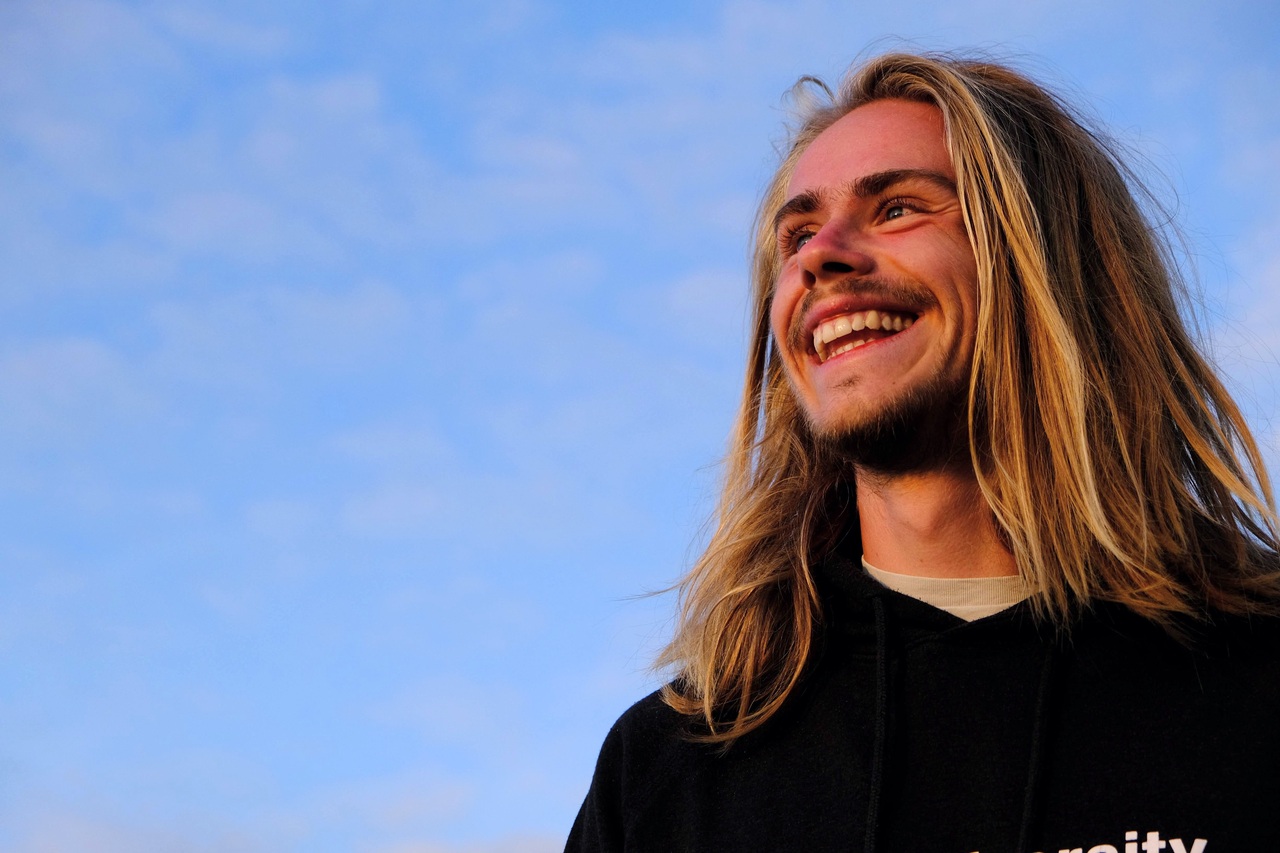 Hi, my name is Max! I am a twenty-five year old human from The Netherlands.
I studied computer science and computer security in The Netherlands, Finland and Sweden. You can read more about my story here.
Now
I work at NLnet as a Rust software engineer. We help teams create a better internet by funding their projects.
I'm also learning to call Amsterdam my new home for a while. Playing Ultimate frisbee with many different people, exploring film houses, book shops, restaurants, and so many of Amsterdam's other treasures.